Online Internship & Training Program
Applications are Open for Internship Batch 1
Starting Date – September 25, 2023
Last Date to Apply – September 20, 2023
Aim of the Internship
The Online Cube-Satellite Internship at Black Hole Space Tech is designed to provide students with a profoundly immersive and professionally enriching learning experience in the esteemed realm of the space industry. Through active involvement in satellite development projects, interns will have the opportunity to cultivate invaluable skills while collaborating closely with seasoned industry experts. By offering mentorship, exposure to cutting-edge technology, and the chance to contribute to the forefront of space exploration, this internship program aspires to nurture the next generation of accomplished satellite engineers and innovators, equipping them with the necessary expertise for thriving careers in the dynamic and ever-evolving field of space technology.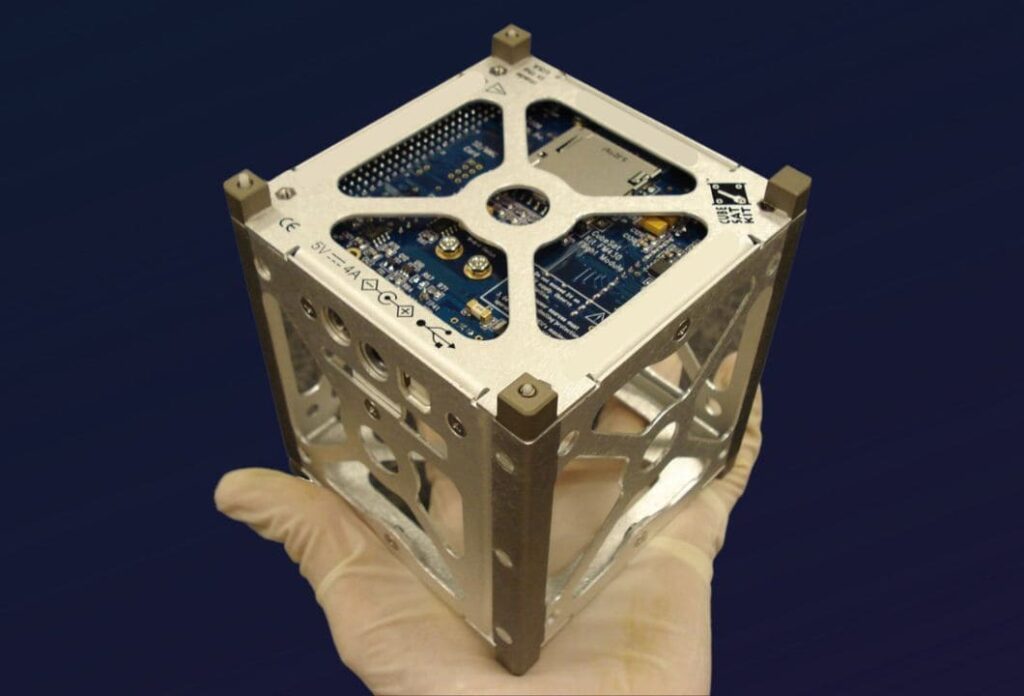 Major Take-Aways 
During the 30-day online internship program, interns will acquire practical skills essential for cube satellite engineering. They will gain expertise in designing, prototyping and testing satellite components. Additionally, students will learn about system integration, data analysis, Avionics, Telemetry systems, and troubleshooting techniques, enhancing their technical competence in the field of satellite engineering.
They will also have an opportunity to interact with industry professionals, experts, and mentors during the training program, building connections that can open doors to future career prospects.
Benefits
Practical Application of Theoretical Knowledge

Hands-on Experience with Cube Satellite Systems

Collaboration in Multidisciplinary Teams 

Practical Skills Development 

Exposure to Emerging Technologies 

Research and Analysis

Resume Making 

Networking Opportunities 
Eligibility – Students pursuing engineering or STEM disciplines who have a keen interest or passion for space exploration.
Other Details
Duration – 30 Days

Internship & Training Fee – 3000 INR per applicant

Platform – Microsoft Teams

Time – 07:00 pm onwards

Prerequisites

 

Stable Internet connection

Laptop or Desktop

Domain of Internship
Seize the chance to embark on an enriching journey at Black Hole Space Tech, where you can engage in cutting-edge research and contribute to your final-year project. Take the first step and register now to unlock a world of professional development!
How to seize this exceptional opportunity?
Apply online
Submit your interview application
Evaluation process
Selection of Candidate
Payment Submission
Offer Letter Extension & on-boarding process